With record labels being a lot more selective regarding which artists they sign and how many they sign, it has become a lot harder for artists to secure a recording contract with the finacial resources that can be essential to getting their music to the masses. The internet has obviously leveled the playing field in many areas; however, I don't know that it's
easier
for indie artists to make a living doing what they love.
A level playing field sounds wonderful, but it also means that everyone has the same advantages that you do. This is where it's so incredibly important to tap into your creativity and deliver your strengths as an artist and entertainer to the world in your own unique way.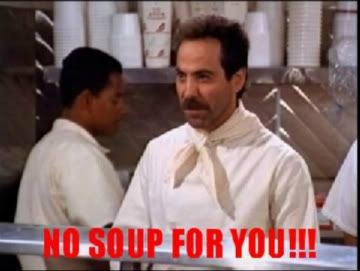 If you've tried to entice the major and indie labels out there with your music and you've come up short, there are still other avenues that you could look into as viable alternatives. It's really just the money you're after, so why not look into enticing an invester with deep pockets to invest in your music career. With the proper financial backing, you could afford to hire all the resources that labels usually provide such as marketers, lawyers, publicists, radio trackers, etc. In short, you could build a team of professionals around your band that will be integral to your success.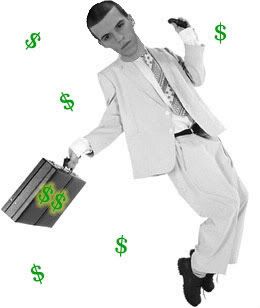 Whether it's good, bad or indifferent, money is what gets things done and helps any business advance significantly toward its goals. If you're spending nickels and dimes on your career, you're not likely to advance very far at all, so looking into ways to attract the financial support necessary is a great first step.
Here's a great blog on this very subject by
Moses Avalon
entitled,
"Why Your Music Career Needs A Music Business Plan."
One of the most important points he makes is that by going through the process of putting together a proper business plan to present to potential investers, it gives you a much greater understanding of what exactly you are trying to accomplish for yourself and thus puts you in a much stronger position.
Please take the time to click on the link and read this blog as there's very important info here that any career-minded musician should be aware of and can benefit from.